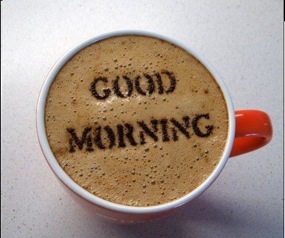 Follow @coffee4doctors


Coffee 4 Doctors™ "Whole Health Coffee™"
A SUPER ANTIOXIDANT NUTRACEUTICAL WITH ORGANIC, FAIR TRADE GOURMET HAND ROASTED COFFEE

YOU WILL FEEL THE DIFFERENCE AFTER 1 CUP!



patent pending

A Healthy Coffee, A Very Healthy Coffee!

CLICK HERE TO ORDER


This finely ground Coffee 4 Doctors "Whole Health Coffee" is 100% Pure Arabica Coffee and selected from the best regions of Latin America. Using the highest quality beans, our certified organic coffee is roasted with precision for an amazingly full textured body. We then supplement this gourmet roast with a broad spectrum of high concentration, highly active antioxidants, with multiple anti-aging, protective and restorative effects. The blend also has significant adaptogenic activity benefiting all physiologic processes, and restoring homeostasis (body balance). Added to the known beneficial effects of coffee per se, this produces a beverage of unique, significant, positive health impact when taken daily.

One cup brewed from 6 grams of coffee provides 300 mg of the blend, and each bag contains 8 ounces. • Click here for supplement facts panel

Savor the finest Arabica Coffee beans from around the world. Fair Trade, Organically grown, and roasted to perfection using an ancient process that will help keep you healthy.




IMAGINE A COFFEE MADE FROM THE FINEST ORGANICALLY ROASTED BEANS



IMAGINE A COFFEE THAT WILL MAKE YOU HEALTHIER



IMAGINE A COFFEE THAT WILL GIVE YOU MORE ENERGY



IMAGINE A COFFEE THAT WILL HELP YOUR COGNITIVE FUNCTIONS


NO NEED IMAGINE...................... IT IS HERE!